This book of more than 300 pages thick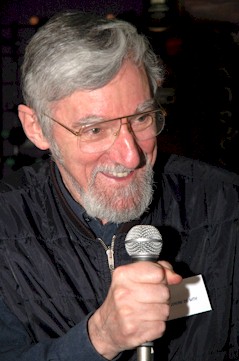 originated from the articles series 'Our family' in the quarterly magazine 'Klank'. From the beginning, October 1990, Johan de With writes the (main) article about the genesis of the accordion family tree and its many relatives: harmonica, concertina, bandonion, harmonica, etc.
If the articles series were already the only one of its kind, the book is certainly unique in Dutch music literature. Johan de With has added a quantity of professional knowledge to what he had already exhibited in his articles and provided the book with even more images, note examples and a very extensive literature list.
More information on the website of Klank